Turnaround Project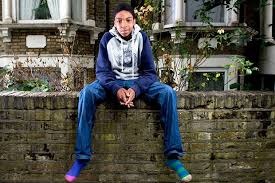 "We consider it a big success if we can get them back into school, doing GCSEs or an apprenticeship, because these are people who before have had absolutely no expectations of the future, of getting a job, or even if they're going to be alive. Some don't go to school because they're worried they're going to get attacked just getting on the bus. We had one guy a few months ago who was chased and stabbed in the street. He's OK now, but that's the kind of life we're dealing with."
Teenager tells Maxine Frith how a groundbreaking family project rescued him from a grim future Read more
Source : http://www.standard.co.uk/

'World of Words' Literacy Workshop for Children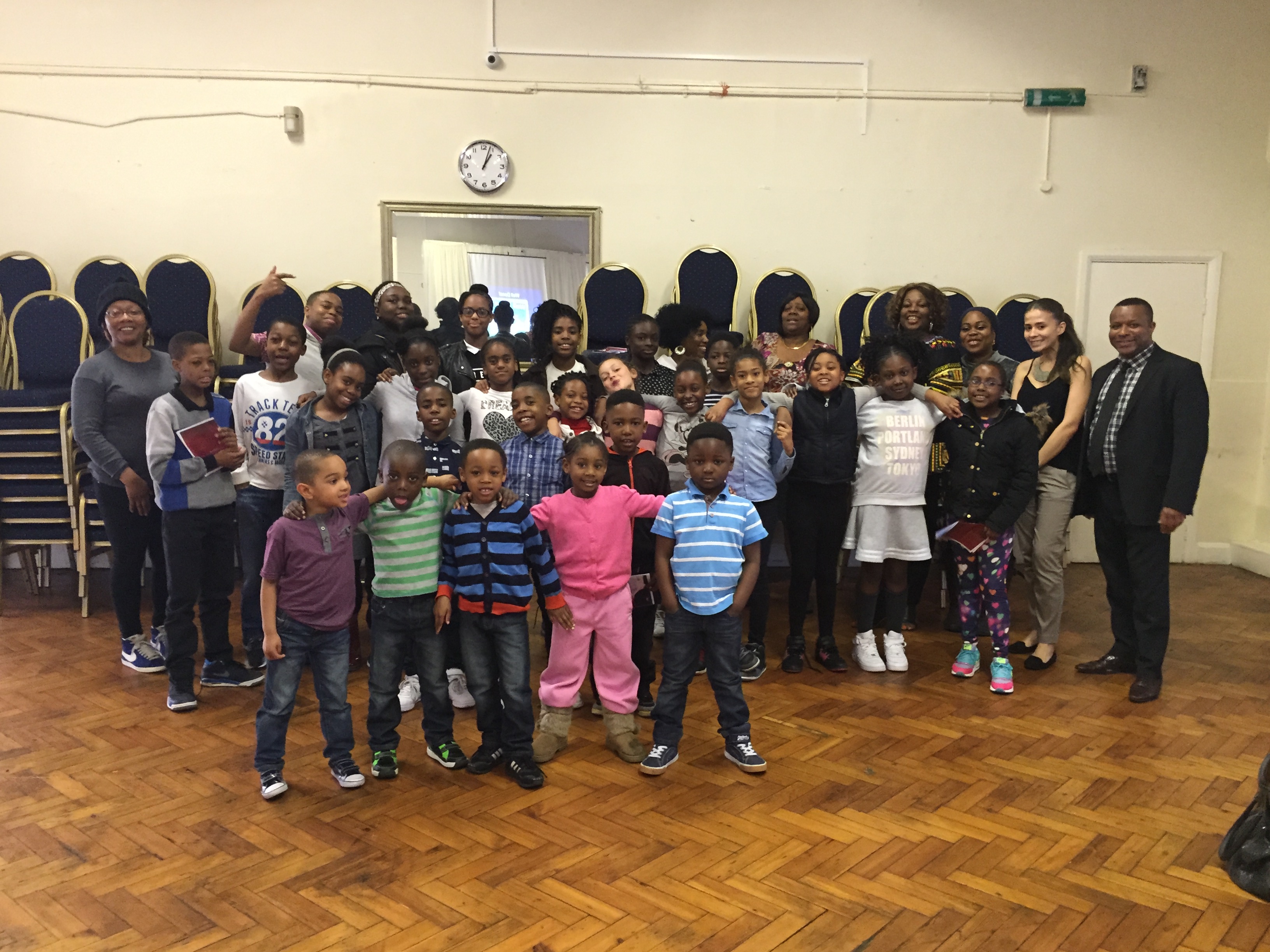 A one-day event launched by the Building Communities Coldharbour, Literacy and Skills Development Project.
A big thank you to all the children and adults who have been involved in this project and to Mr. Sean Jeremy Deer, Excell3 Regional Development Manager.
A project brought together designed to raise literacy levels of children aged 7 to 11 and equip parents with the knowledge they need to engage effectively with the school system and motivate their children towards high academic attainment.
The strongest message from our 'Literacy & Parent Empowerment Day' is that almost every aspect of social breakdown can be traced to low literacy levels.
The Literacy Changes Lives report, published by the (NLT, 2015) shows that people with good literacy skills are more likely to have higher self-esteem, better health, better jobs and higher wages than those with poor literacy skills.
Together, Options 4 Change working in conjunction with Excell3 Ltd and Building Communities Coldharbour newest project have enabled over 25 children and their parents from the Lambeth area of Couldharbour, the tools to (1) Build a good relationship between parents and schools; (2) Effectively support their child's reading through appropriate academic materials in terms of age and content, and that motivate their child to enjoy reading; (3) Effectively make use of a variety of other materials such as internet, magazines and newspapers; (4) Make use of community resources for information, local libraries, clubs, community groups and websites.
Another big thank you to Anthony 'Happy Drums' for providing the children and their parents the opportunity to experience the ancient approach of drumming and rhythm to promote healing and self-expression with the aim of creating and maintaining physical, mental and spiritual health.
To Karibu Team, thank you again for the FANTASTIC food and impeccable service! We had nothing but praise for the food. Our project was a great success and we could not have done this without your help. The contribution your team has made to this is hugely appreciated.
By Danielle Reis (Project coordinator)