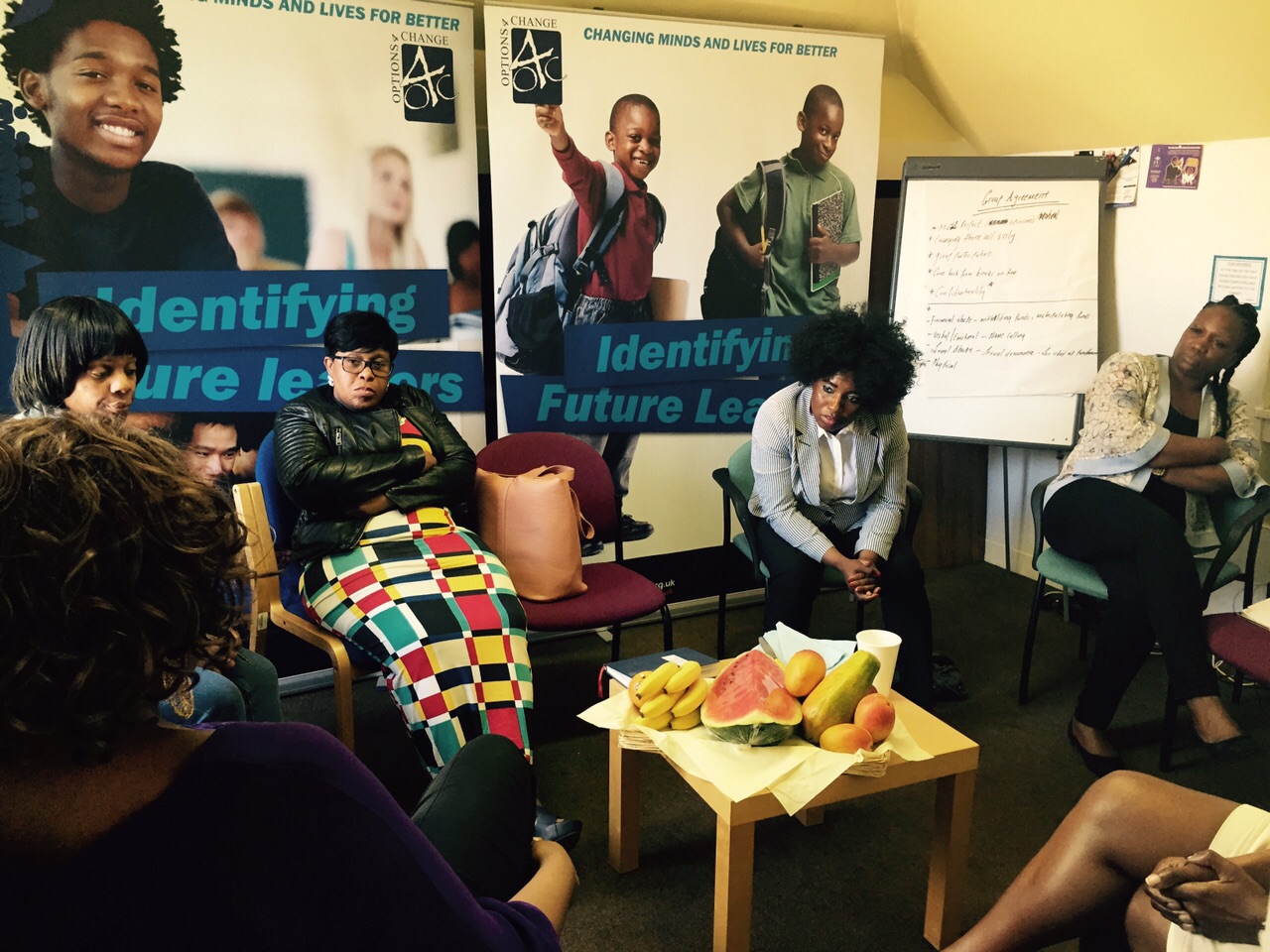 Are you female age 16 – 25 years, live in Lambeth and have experience of domestic violence that has caused;
Homelessness
Mental ill health
Substance abuse issues
What Is Domestic Abuse?
Any offence of threatening behaviour, violence or abuse (psychological, physical, sexual, financial or emotional) between persons (age 16 and over) who are or who have been intimate partners or family members, regardless of gender and sexuality.
The Mayor's Office for Police and crime recorded crime data between September 2013 and Sept 2014 recorded 2,380 incidents of reported domestic abuse in Lambeth Borough.
We can help
Our Mango Tree Women's Rehabilitation Programme is for women and girls who are planning their pathways and recovery from domestic abuse and other related issues. The programme is easily accessed via self or peer referrals. Weekly activities schedule are provided by group members, staff and volunteers.
Weekly activities include;
Personal development workshops led by programme members alongside professionals to provide personal strategies for trauma management, peer mentoring, relaxation, health and well-being.
Casework and advocacy support to deal with reporting incidents, attending court, finding accommodation, applications for schools and social welfare matters.
Employability and job search support.
Outings and events
Beatrice is a member of the programme and would like to share her experience;
"I look forward to every session and I have learned a lot. I feel positively engaged with women who want to empower themselves to make lasting change. Since I started attending the weekly sessions, I have developed many skills especially how to communicate my feelings and situation to others so that I can get help or deal with things and feel in control. I now recognise that others like me have to deal with the issues related to domestic violence. I used to be in constant fear and despair and subconsciously absorbing the emotional and physical l effects of violence and abuse. I have learned with the support of my peers and Options 4 Change how to deal with the authorities on family welfare and domestic violence issues. I have restored my confidence. Overall I feel empowered. I now know that any domestic violence or abuse is self-limiting and must not be tolerated.''
Find out more from 020 8696 0900